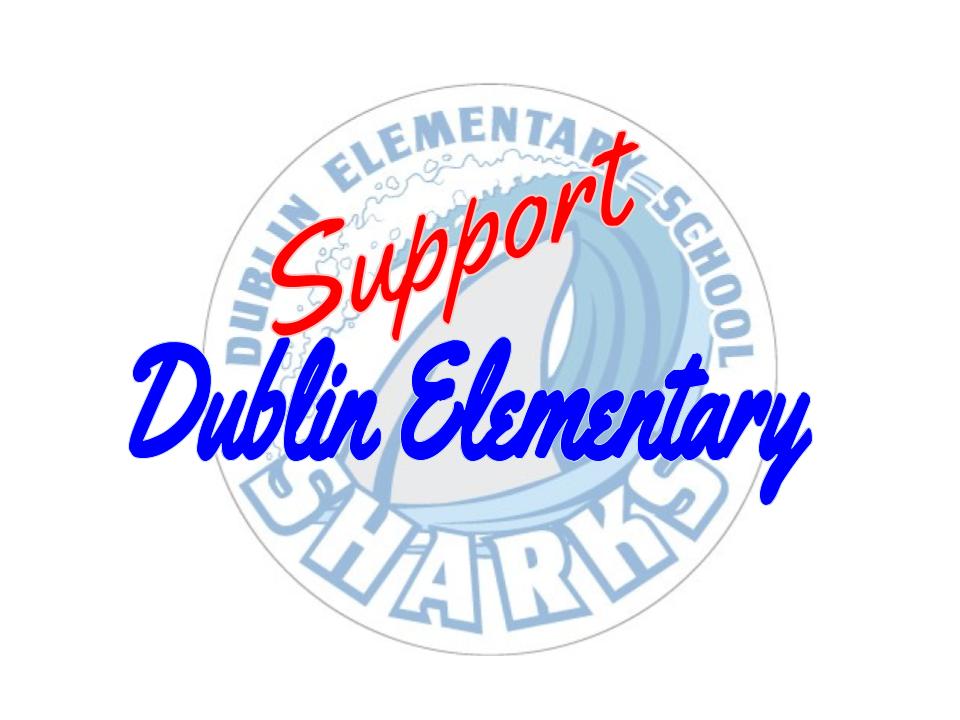 UPDATE: The board agenda is out and the matter regarding Dublin El will not start until closer to 7-7:30. This may be a long time for elementary students to sit and wait. You may want to live stream the meeting and drive over as the matter gets closer.
To live stream the event: https://livestream.com/dublinusdtv
On Tuesday, November 12th, the school board meeting will be presenting and voting on bond money for Dublin Elementary. The ask is for $33M ($9M from Measure C and $24M from Measure H). With this money, the focus will be on safety and modernizing Dublin Elementary such as building a new bigger MPR, moving the admin building over to the library and building a much nicer facility where the current admin is to house the library and and space for all the extra classes (music, speech, counselor, interventionist, psychologist) that we desperately need. It will be very hard to get the votes for this, so we are asking for your help in packing the house. We have 2 trustees that strongly support Dublin Elementary and 2 others who might need more convincing. The last trustee was just voted in on November 5th, but will not be allowed to vote on Nov. 12th. Please consider attending, and if you are comfortable, you may speak during the open forum.

Also on the agenda is voting for another bond measure. We have a HUGE middle school problem with projections of almost 1500 kids at Wells in the next 5 years and 1700 at Fallon. We desperately need a 3rd middle school. We also have projections of Dublin El reaching 1070 kids and Murray reach 1400+ kids. This bond measure would re-open Nielsen, build a 3rd middle school and finish the 2nd and final phase of the new high school. We need to push the trustees to put the bond on the ballot and let the voters decide.

Please consider attending the meeting. If you would like to speak, please do so. If your student is willing, it would be great to hear from the students as well. However, your support at the meeting is enough. Please wear your Dublin El shirts if you have one, or a shark blue shirt if you don't. We will have a signage party where we will make pro-Dublin signs Tuesday, November 12th after school on the stage of the MPR. Please join us and bring your own supplies.
*The meeting will be held on Tuesday, November 12th at 6PM at the District Office Boardroom, 7471 Larkdale Avenue.
For more information, please visit the DUSD website: https://go.boarddocs.com/ca/dublinusd/Board.nsf/Public