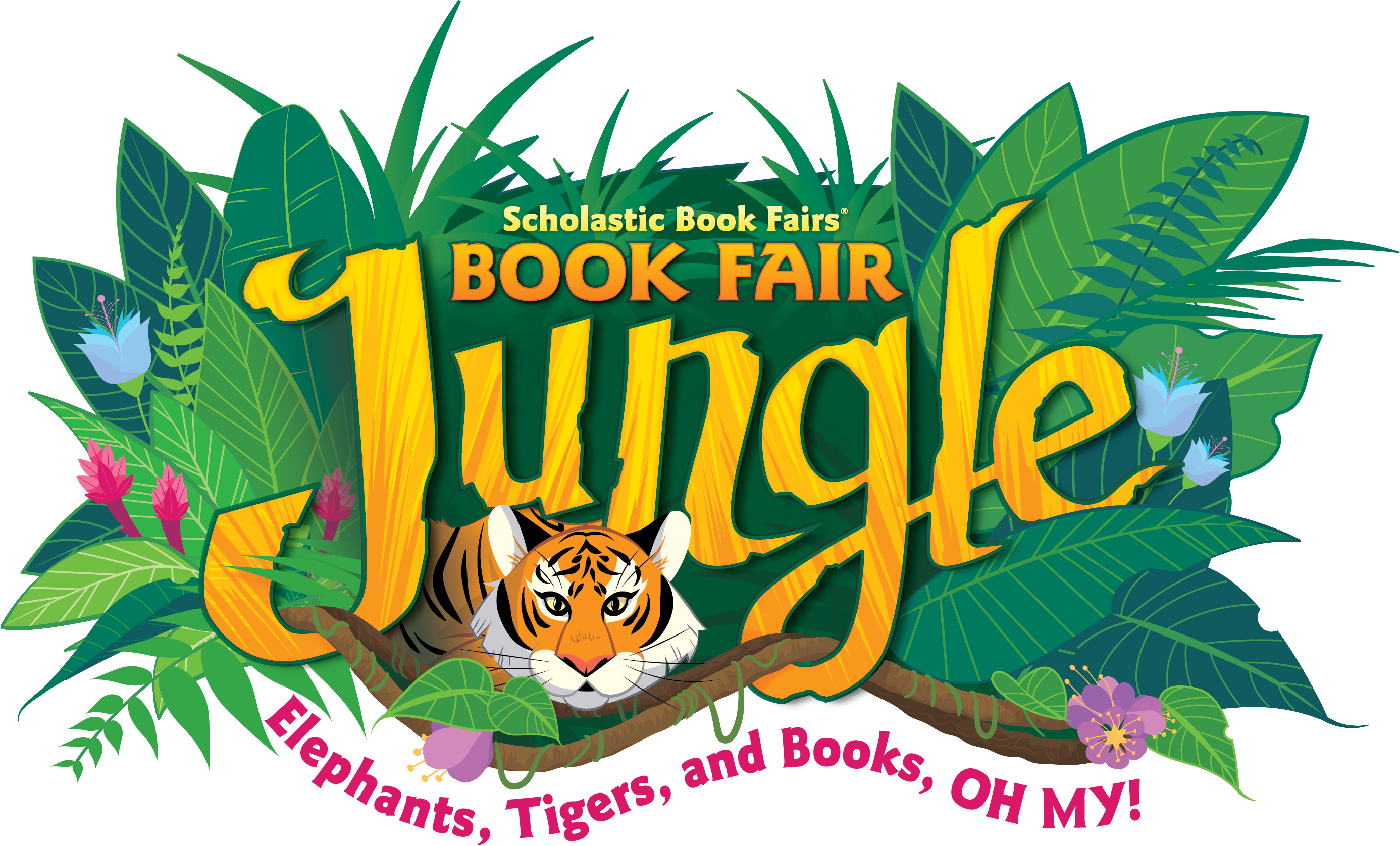 Due to the school shut down, we have currently postponed the scholastic book fair. We will try to reschedule later in the year if possible, but if not, please see us next school year.
Join us for our Scholastic book fair from March 23 – March 26! Students will be visiting the book fair with their classes, so be on the look out for the day and times they will be attending the book fair. We will also have the book fair open for 30 minutes after school is out and at our open house on March 26th from 5:30 – 7:30pm for parents to come check it out with their students.
If you are interested in volunteering during the book fair, please see our signup genius: https://www.signupgenius.com/go/8050B4EAFA82BA1FA7-scholastic
You may also purchase your books online at the Scholastic website: https://bookfairs.scholastic.com/ 25% of online proceeds from March 20 – April 3 will go back to Dublin El. In addition, if you purchase items online after April 3rd, 2% of the sales will go back to Dublin El for the entire year.
Be on the lookout for more information!