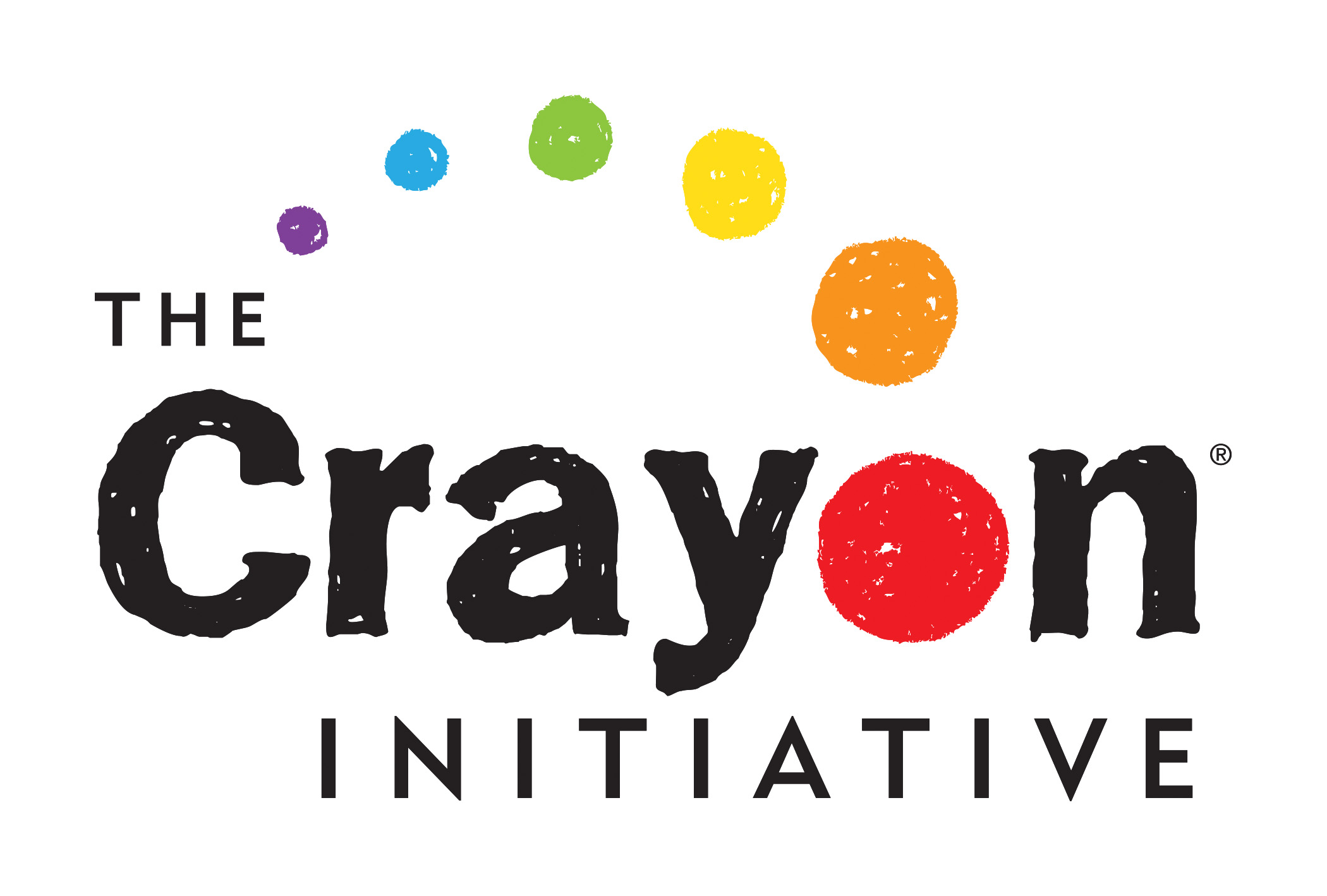 Ever wonder where your discarded crayons end up? Every year MILLIONS of pounds of crayons are thrown out in landfills. What if we could save some of those crayons, and provide a second chance, a cleaner environment and a bit of INSPIRATION to those who could really use it? WE CAN! 
Through a project called the Crayon Initiative, we can gather all those unwanted, broken, and used crayons; RECYCLE them by melting them down to create *new* crayons, REUSE them by sending them to Children's Hospitals, and REDUCE the amount of waste heading to the landfill. Join us by sharing your colors! Dublin El's very own 3rd Grade Brownie Troop is hosting a Schoolwide Crayon Initiative. 
March 31st is National Crayon Day, and we are using it to inspire others to get involved! Official Crayon Collection will begin APRIL 11th. We encourage each student, teacher, and staff member to look through your art supplies and dig out those old crayons! Collection Boxes will be posted across campus, from the kinder quad to the 5th grade wing, with a central drop off located in the MPR. Collection ends Friday, April 29th. Our troop goal is to collect at least 100 lbs. of used crayons. Join us in MAKING THE WORLD A BETTER PLACE, ONE CRAYON AT A TIME!
Brought to you by: Brownie Troop 30186