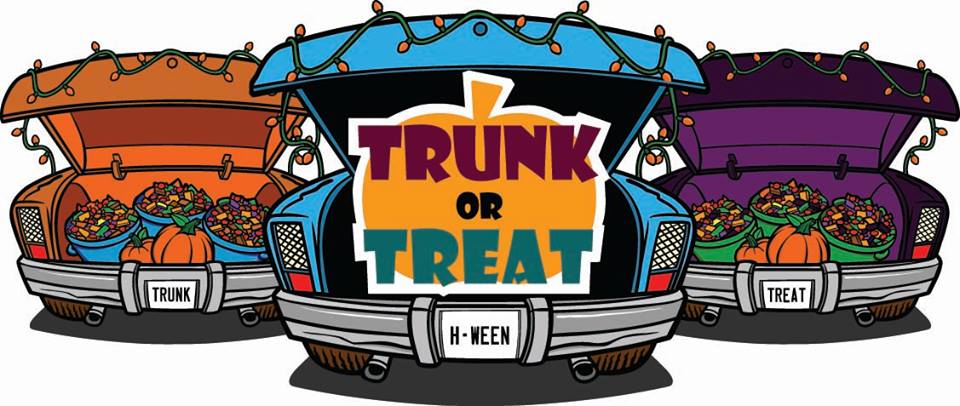 Wear your costumes to this spooktacular event!   We will have food trucks, lots of candy, and fun for the whole family!  Friday, October 25 from 6-8pm in the staff parking lot.
Please email Arielle Kurtze at a.kurtze@gmail.com if you would like to decorate your trunk, donate candy, or help in any way.  You may also sign up for a trunk at https://docs.google.com/spreadsheets/d/1LhlsVmF2TS07DTHs2P66k7fbdjzEQP9IG6F4MwptIss/edit#gid=438318775
We would love (nut free) candy and Halloween trinkets (i.e. erasers, pencils, spider rings, glow sticks, etc.)  donations! You may give donations to Arielle, drop them in the office in our "Candy Donation" basket, or give them to your teacher.